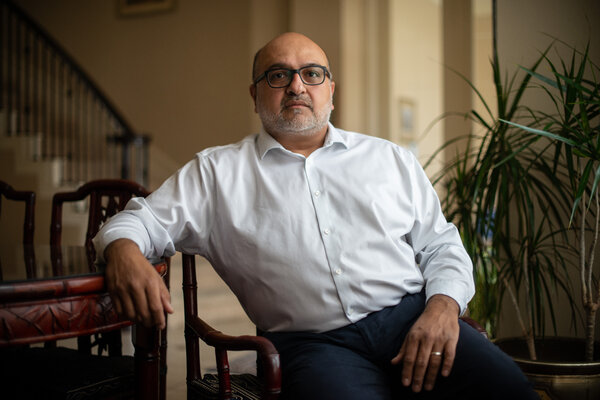 Ten doses of the Covid-19 vaccine would expire within hours, so a Houston doctor gave it to people with medical conditions, including his wife. What followed was "the lowest moment in my life," Dr. Hasan Gokal said.
Via NYT
---
The charges were dismissed.
Via CW39
---
As an Amazon Associate I earn from qualifying purchases made through Amazon links appearing on this website.
---