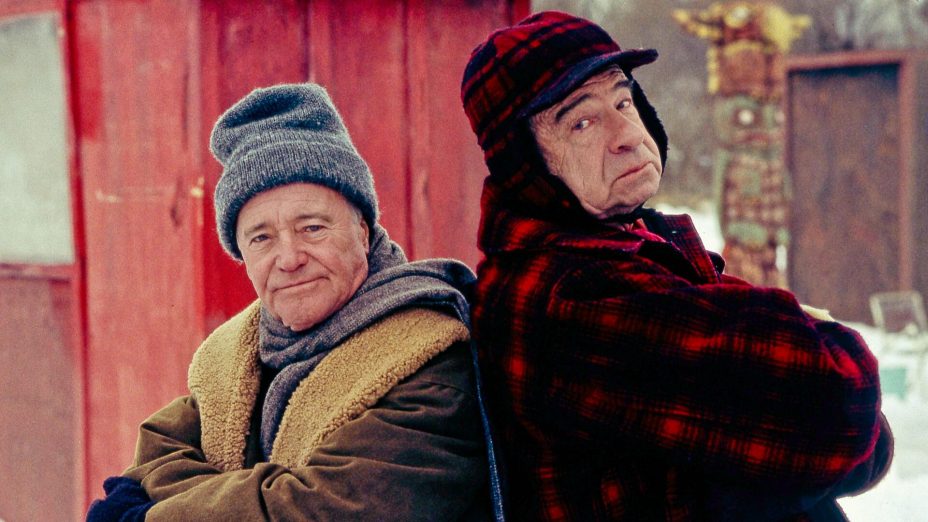 Genre: Comedy, Drama Year: 1993 MPAA Rated: PG-13
Viewer Rating:
(No Ratings Yet)


Loading...
The best of enemies until something came between them.
For decades, next-door neighbors and former friends John and Max have feuded, trading insults and wicked pranks. When an attractive widow moves in nearby, their bad blood erupts into a high-stakes rivalry full of naughty jokes and adolescent hijinks.
Watch online for free
Dead movie links? Let us know in the comments, below.