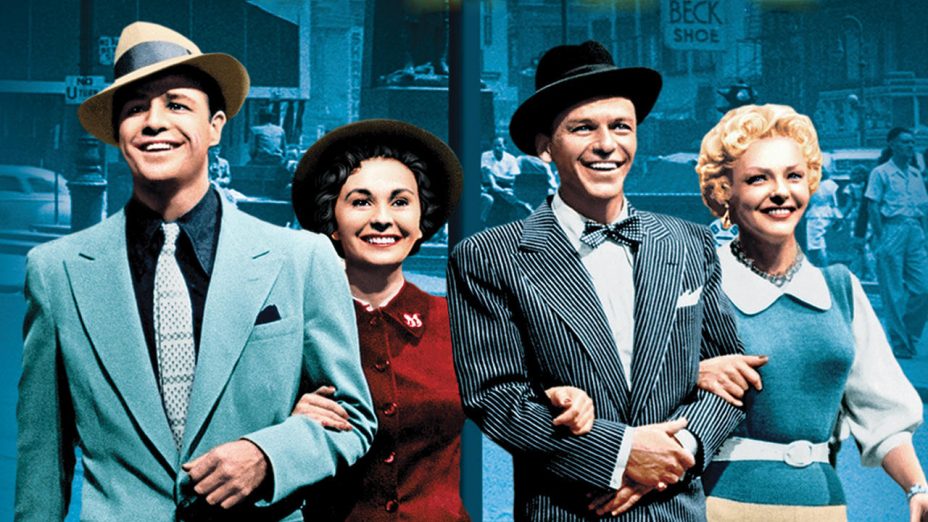 Genre: Comedy, Crime, Musical, Romance Year: 1955 MPAA Rated: Not Rated
Viewer Rating:
(No Ratings Yet)


Loading...
It's a living breathing doll of a musical!
A singing Marlon Brando stars opposite Frank Sinatra in this classic musical. Gambler Nathan Detroit has few options for the location of his big craps game. Needing $1,000 to pay a garage owner to host the game, Nathan bets Sky Masterson that Sky cannot get virtuous Sarah Brown out on a date. Despite some resistance, Sky negotiates a date with her in exchange for bringing people into her mission. Meanwhile, Nathan's longtime fiancée, Adelaide, wants him to go legit and marry her.
Listed in 1001 Movies You Must See Before You Die
Watch online for free:
Dead movie links? Let us know in the comments, below.