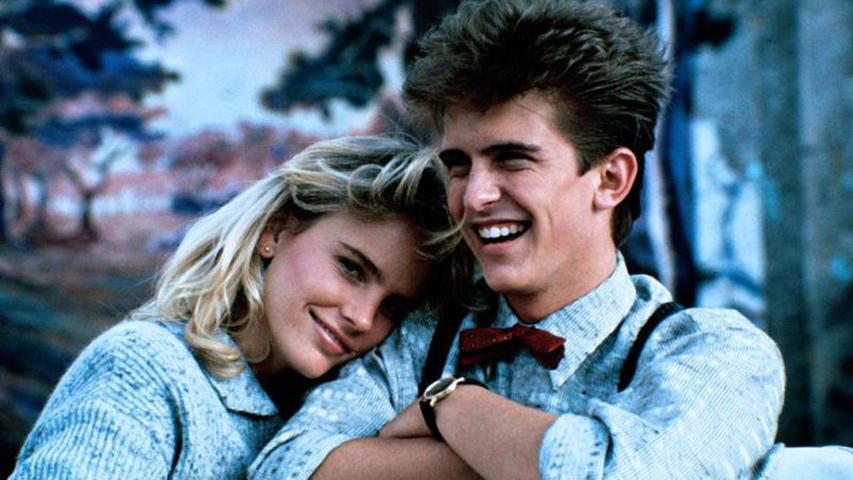 His mind was 81. His body was 18. When Jack Watson found his fountain of youth, it overflowed with comedy.
18 Again! is a 1988 comedy film starring George Burns and Charlie Schlatter. The plot involves a grandson switching souls with his grandfather by means of an accident.
Watch online for free
Free with your library card
Dead movie links? Let us know in the comments, below.