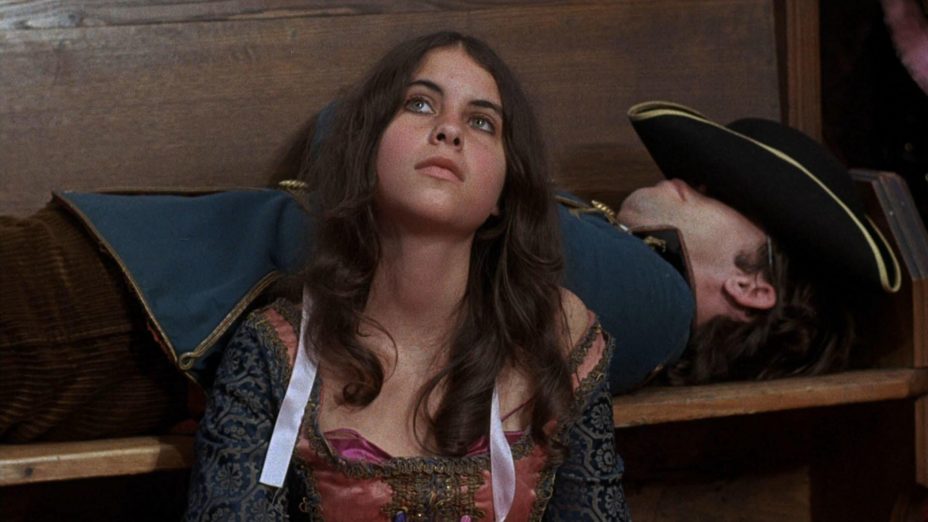 Every Generation Has A Story To Tell.
Alice's Restaurant is a 1969 movie adapted from a song by Arlo Guthrie. The song is Arlo Guthrie's most famous work, a talking blues, based on a true story that began on Thanksgiving Day 1965. The movie reproduces the events of the song, in addition to other scenes.
Watch online for free
Dead movie links? Let us know in the comments, below.