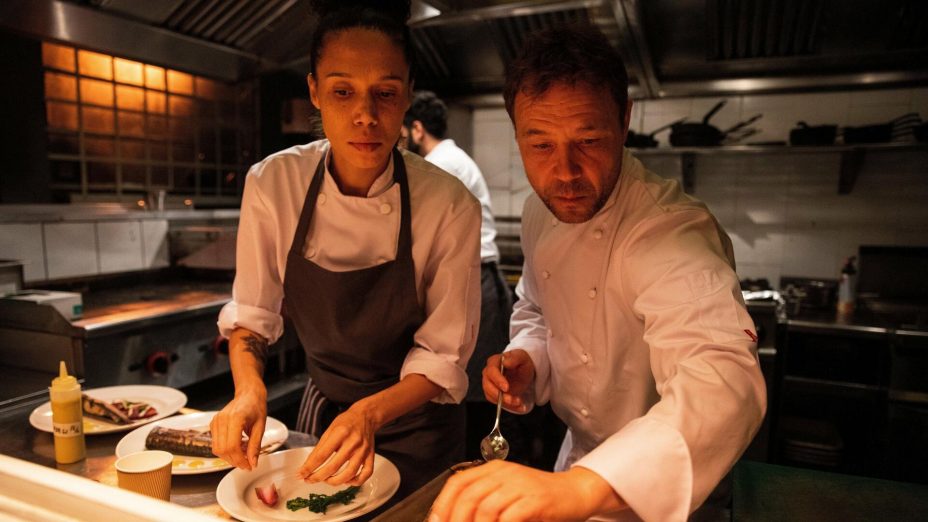 There is no room for mistakes.
On the busiest day of the year, long-simmering tensions between Chef Andy Jones (Stephen Graham), his staff and management threaten to boil over into full scale war. Adding to his shift from Hell, a former mentor's attempted hostile takeover of the restaurant threatens to derail his livelihood and his life.
Watch online for free
Free with your library card
Dead movie links? Let us know in the comments, below.