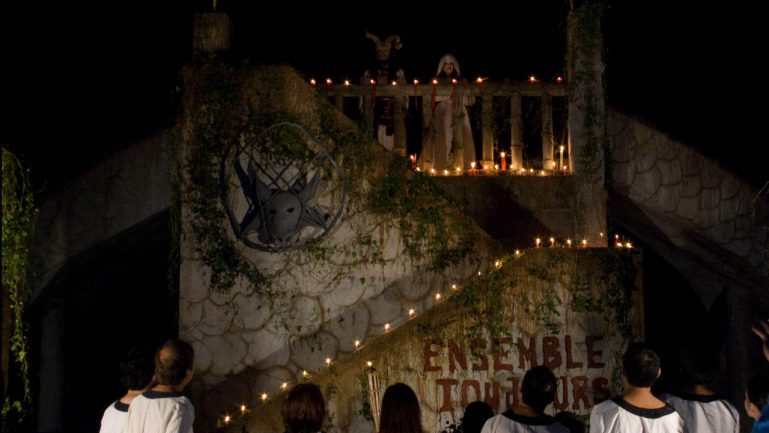 Genre: Christmas, Drama, Horror
Year: 2012
MPAA Rated: TV-MA
Viewer Rating:
(No Ratings Yet)


Loading...
A family gathers for a happy reunion and marriage announcement on Christmas Day at an isolated mansion in the Philippine mountains only to encounter a series of bizarre, demonic, and tragic events.
Watch online for free
Dead movie links? Let us know in the comments, below.