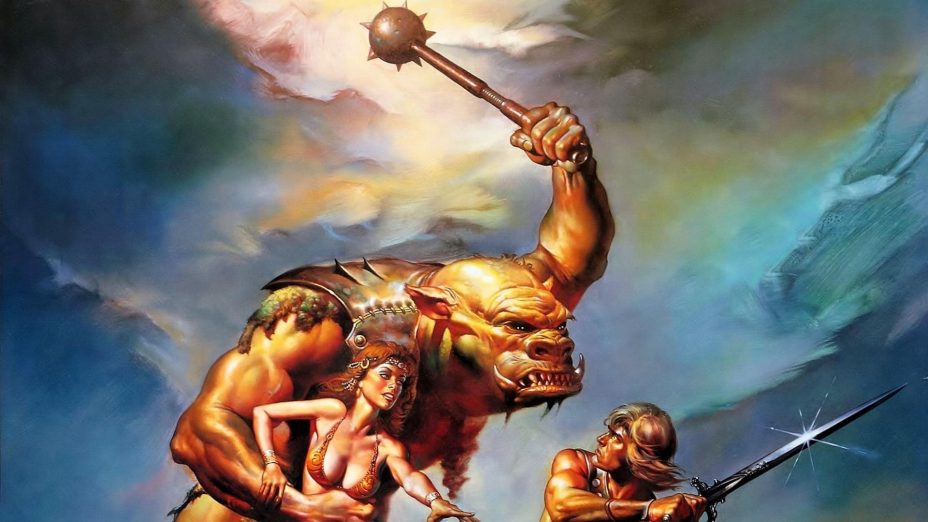 Journey to an age of awesome magic.
The warrior Deathstalker is tasked by an old witch lady to obtain and unite the three powers of creation – a chalice, an amulet, and a sword – lest the evil magician Munkar get them and use them for nefarious purposes. After obtaining the sword, Deathstalker joins with other travelers going to the Big Tournament to determine the strongest warrior. The false king holds the true princess in captivity, and plots to have Deathstalker killed, and Deathstalker must fight to free the princess.
Watch online for free
Dead movie links? Let us know in the comments, below.