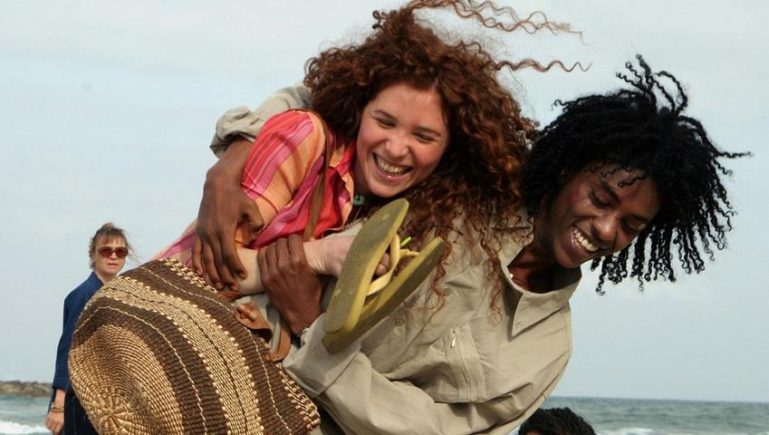 Genre: Black Lives Matter, Drama
Year: 2005
MPAA Rated: Not Rated
Viewer Rating:
(1 votes, average: 5.00 out of 5)


Loading...
In 1980 the black Falashas in Ethiopia are recognized as genuine Jews and are secretly carried to Israel. The day before the transport, the son of a Jewish mother dies. In his place and with his name (Schlomo) she takes a Christian 9-year-old boy.
Listed in 1001 Movies You Must See Before You Die
Watch online for free: