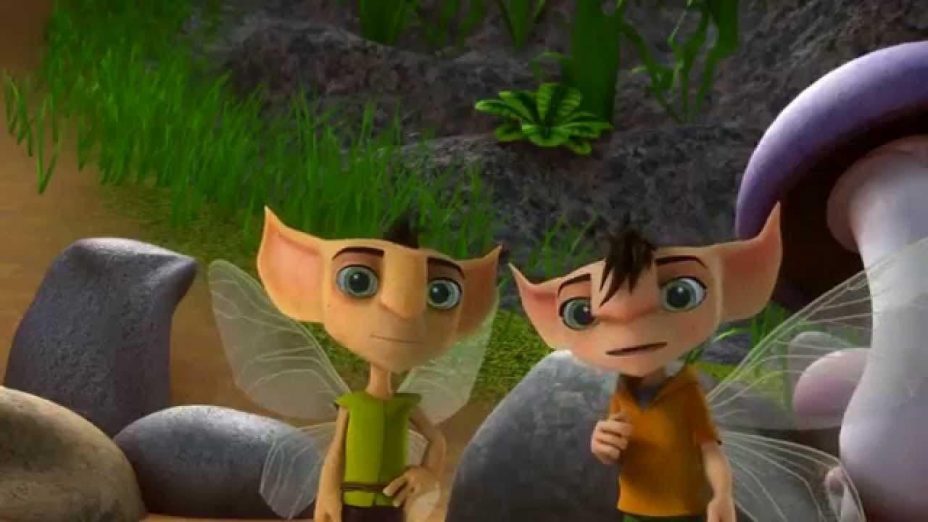 Genre: Adventure, Animation, Comedy, Family, Mystery Year: 2015 MPAA Rated: G
Viewer Rating:
(No Ratings Yet)


Loading...
Things will get Fairy Crazy.
Joe Beck has lost the love of his life thanks to a Pixie's Curse and he now needs to figure out how to get his girl back, learn more about the mysterious Pixies and undo a bad deed he did long ago.
Watch online for free
Dead movie links? Let us know in the comments, below.