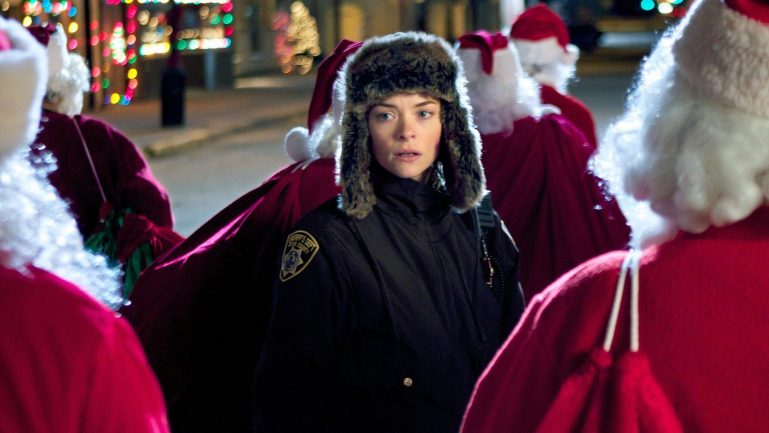 Genre: Christmas, Comedy, Horror, Mystery, Thriller
Year: 2012
MPAA Rated: R
Viewer Rating:
(No Ratings Yet)


Loading...
He Knows Who's Been Naughty.
The police force of a remote Midwestern town search for a killer Santa Claus who is picking off citizens on Christmas Eve.
Watch online for free
Dead movie links? Let us know in the comments, below.