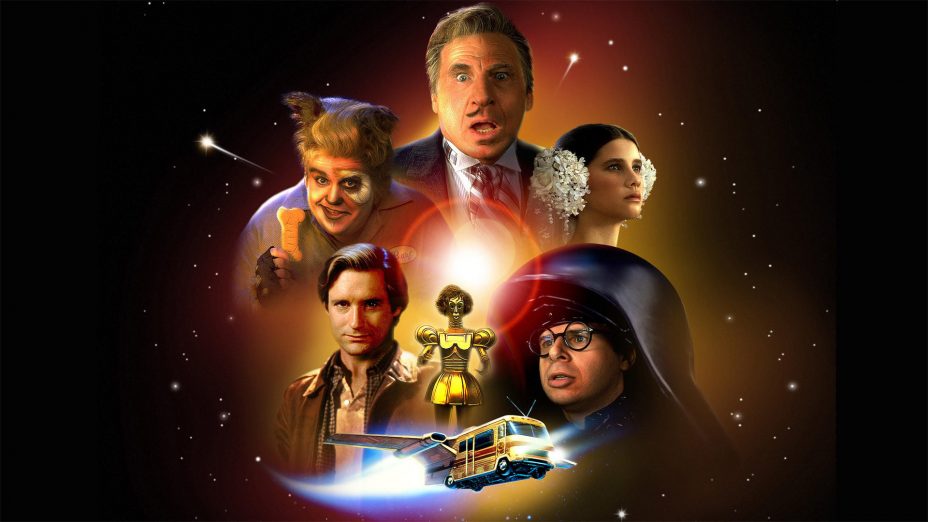 Genre: Comedy, Science Fiction
Year: 1987
MPAA Rated: PG
Viewer Rating:
(1 votes, average: 5.00 out of 5)


Loading...
May the schwartz be with you.
When the nefarious Dark Helmet hatches a plan to snatch Princess Vespa and steal her planet's air, space-bum-for-hire Lone Starr and his clueless sidekick fly to the rescue. Along the way, they meet Yogurt, who puts Lone Starr wise to the power of "The Schwartz." Can he master it in time to save the day?
Watch online for free
Dead movie links? Let us know in the comments, below.