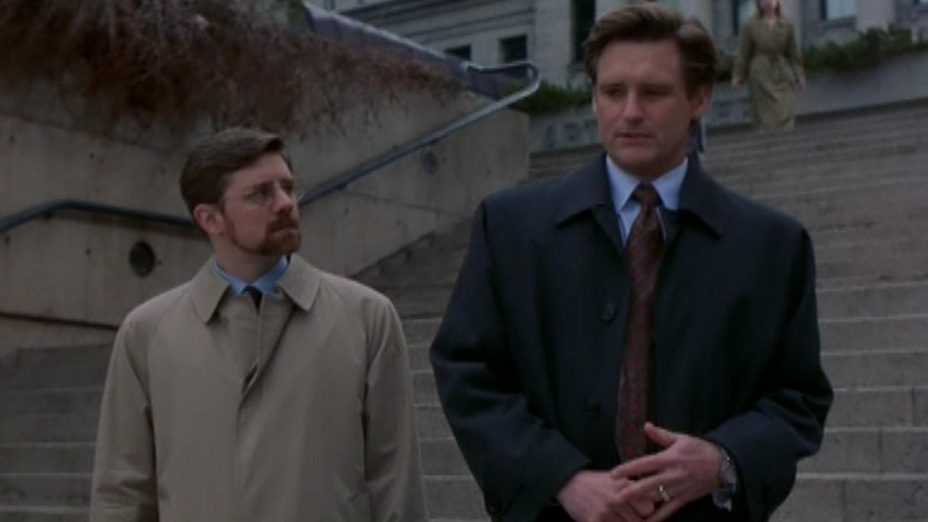 The evil that men do
Defense lawyer Callum Crane has the perfect life, with a successful career and a beautiful family. That image is shattered when after a night of binge drinking, Crane sexually assaults his secretary and she threatens to go public. To save his reputation, Crane hires a hit man.
Watch online for free
Dead movie links? Let us know in the comments, below.