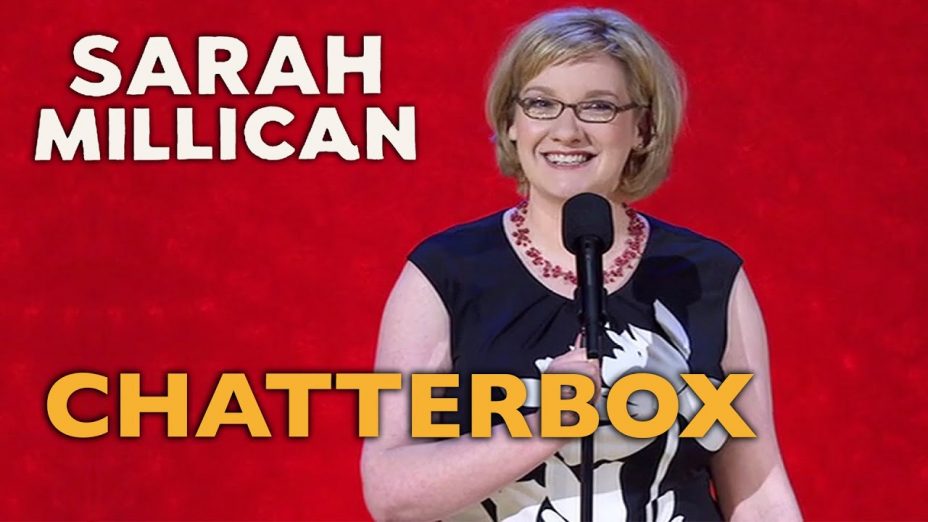 Recorded in London earlier 2011, Chatterbox Live invites you to enter the wonderful world of Sarah Millican–where living alone drives your parents to put you on suicide watch; where a cup of tea in the bath is the epitome of luxury and where free family planning clinic condoms make perfect stocking fillers.
Watch online for free:
Dead movie links? Let us know in the comments, below.