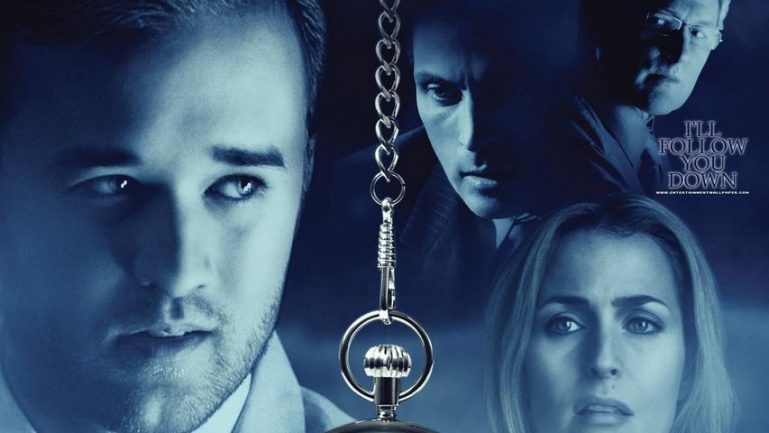 Genre: Drama, Mystery, Science Fiction
Year: 2013
MPAA Rated: PG-13
Viewer Rating:
(No Ratings Yet)


Loading...
After the disappearance of a young scientist on a business trip, his son and wife struggle to cope, only to make a bizarre discovery years later – one that may bring him home.
Watch online for free:
Dead movie links? Let us know in the comments, below.