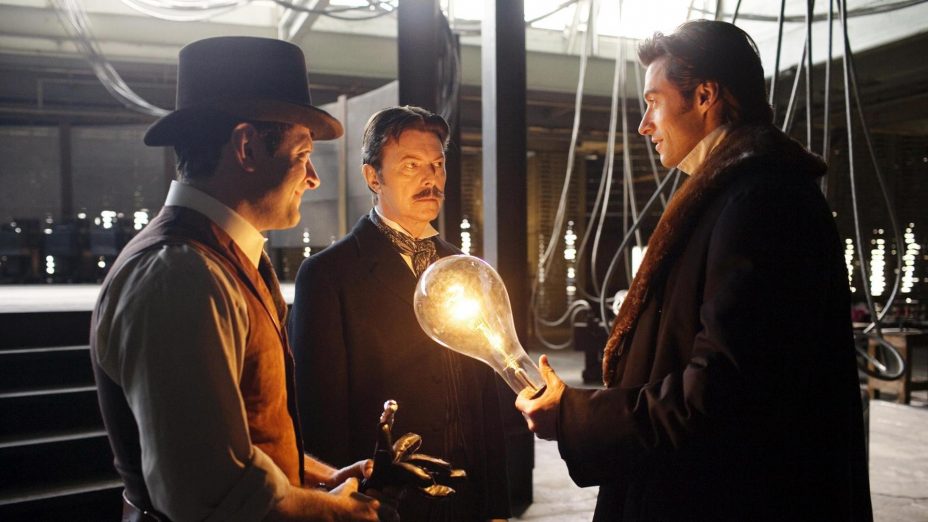 Are You Watching Closely?
A mysterious story of two magicians whose intense rivalry leads them on a life-long battle for supremacy — full of obsession, deceit and jealousy with dangerous and deadly consequences.
Listed in IMDB Top 250 Movies
Watch online for free
Dead movie links? Let us know in the comments, below.