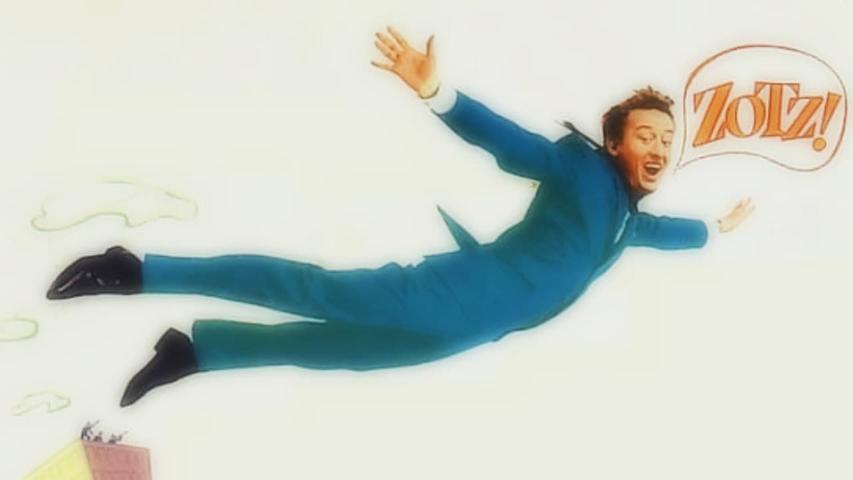 Zay It, Zee It and Zoon!
Jonathan Jones, a professor of ancient languages, comes into possession of an ancient coin. He translates its inscription, which gives him three powers: to inflict pain, slow down time or kill. Soon, he's pursued by enemy spies who have learned about the magic coin.
Watch online for free
Dead movie links? Let us know in the comments, below.